Impact Litigation
Through our impact litigation, we seek to change discriminatory policies affecting LGBTQ and HIV-positive people. In these cases, we may only represent a small group of people, but our aim is to get rulings that are far-reaching and improves the lives of our community on a large scale.
"Death to Asylum" Rule Impact Litigation
In the summer of 2020, the Trump administration issued proposed federal regulations designed to end the asylum system in the United States. If they had gone into effect, the regulations would have resulted in the denial of most or all LGBTQ claims across the nation.
Immigration Equality and 80,000 other entities and individuals submitted public comments demanding sweeping changes to the rule. After only four months, the administration claimed to have reviewed all the comments and made almost no changes. They announced the rule would go into effect in 30 days.
In response, Immigration Equality and Lambda Legal sued the Trump administration on behalf of the plaintiffs, Immigration Equality, Oasis, TransLatina Coalition, Transgender Law Center, and the Black LGBTQIA+ Migrant Project.
We argued the case in early January 2021 and were able to secure a nationwide temporary restraining order against the regulations in their entirety!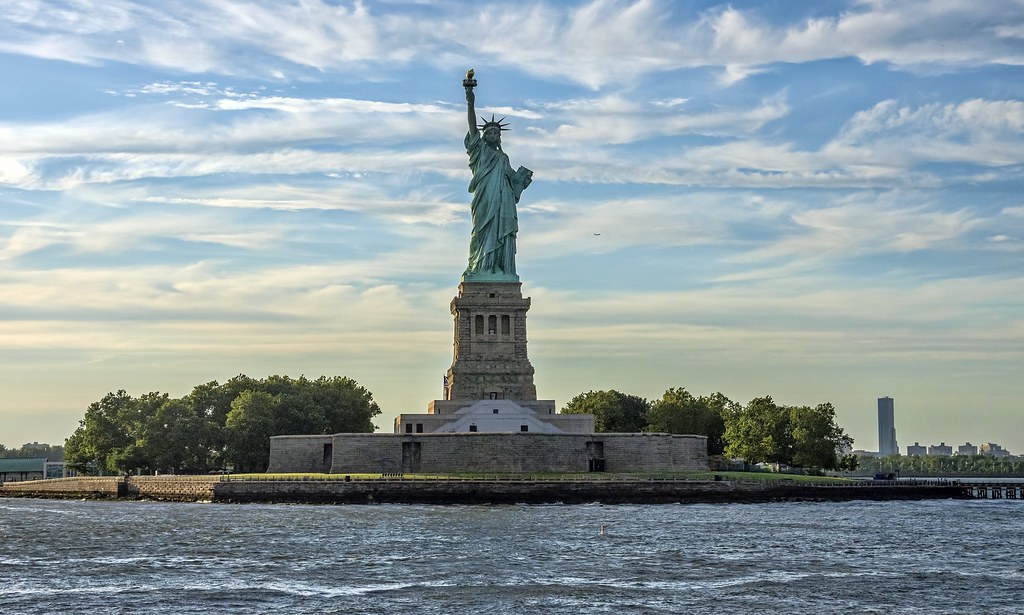 Family Impact Litigation
For years, the State Department treated the children of married same-sex U.S.-citizen parents born abroad as born "out-of-wedlock," and then it denied that they were citizens. After we brought four lawsuits against the State Department (two in conjunction with Lambda Legal), the agency issued a press release in May 2021 indicating that they had updated their policy.
page-template-about-us-subpage.php