Give
Your support is vital to our efforts to secure safe haven in the United States for LGBTQ and HIV-positive refugees. Every dollar you give and every hour of your time helps us advocate against anti-immigrant policies and win more life-saving asylum cases for our clients fleeing repression and violence. 
For more information, contact the Development department at development@immigrationequality.org or call 212-714-2904.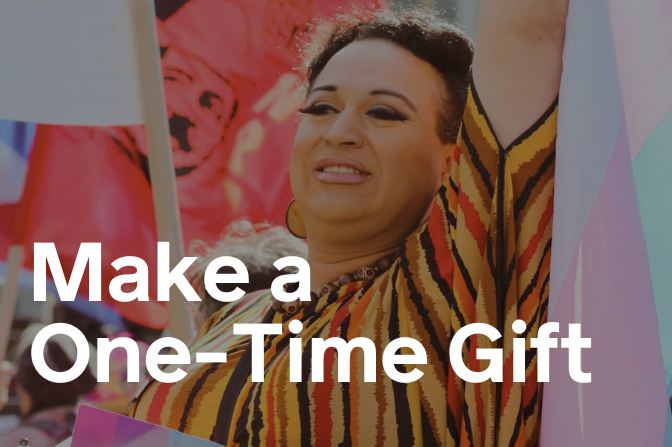 Support LGBTQ refugees fleeing persecution.
Your donation enables us to provide LGBTQ and HIV-positive refugees the legal help they need to apply for asylum cases—and win.
Make a lasting impact.
By joining our Visionary Monthly Giving Program, you can provide immediate relief to LGBTQ refugees while helping expand our life-saving programs.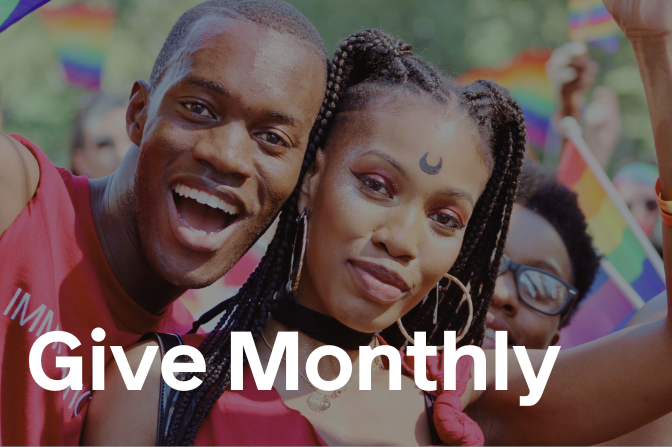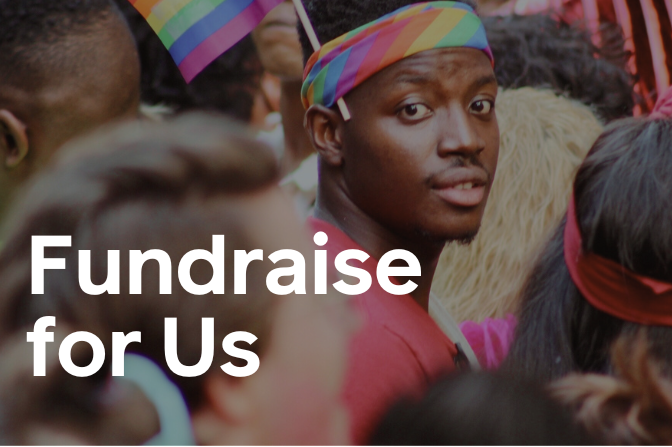 Tap into the generosity of your community.
Celebrate your birthday or special occasion with a peer-to-peer fundraiser. By inviting friends and family to join, you can increase your impact ten-fold.
Champion equality for LGBTQ immigrants.
Our corporate partners are vital to our mission. Explore opportunities as a company or individual in the workplace to support LGBTQ refugees.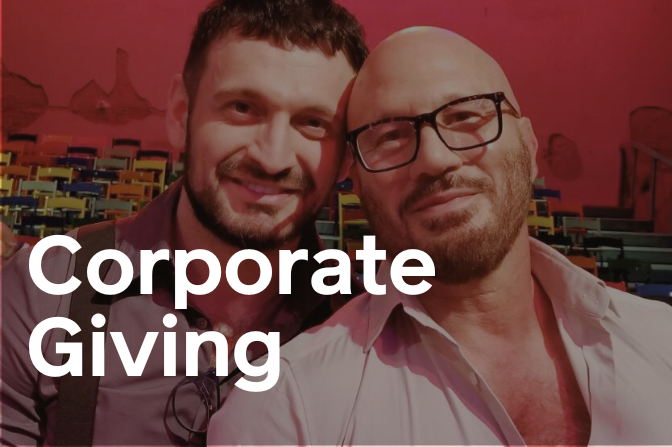 page-give.php