Immigration Equality is America's leading LGBTQ and HIV-positive immigrant rights organization.
---
What We Do
For over 25 years, we have worked to secure safe haven, the freedom to live openly, and equality for individuals and families in our community. Through direct legal services, policy advocacy, and impact litigation, we support immigrants and families facing discrimination based on their sexual orientation, gender identity, or HIV status.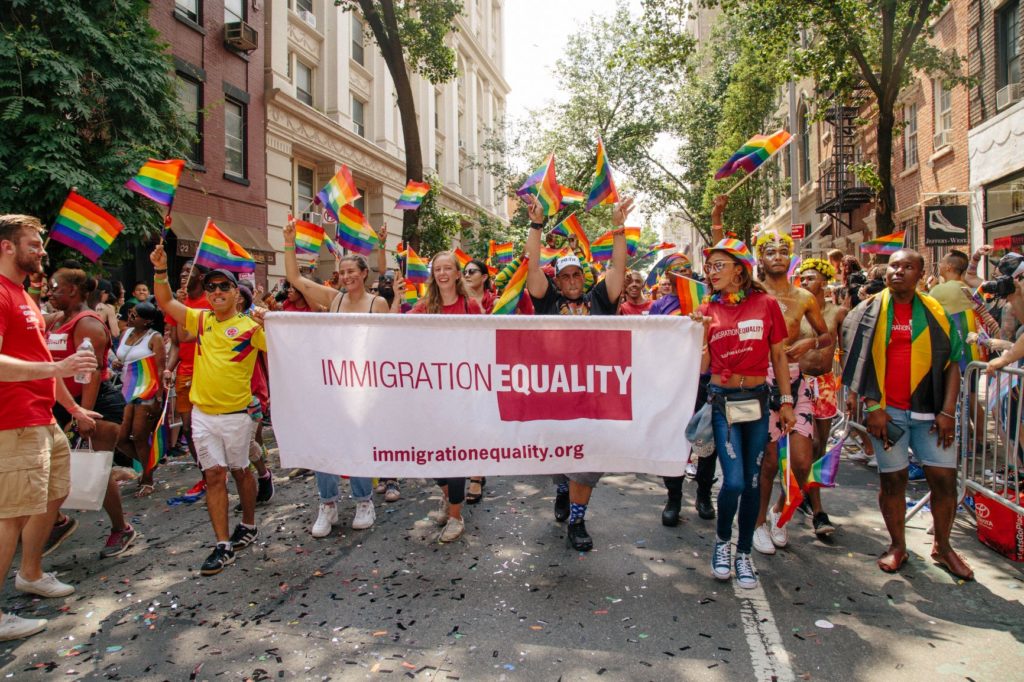 ---
Who We Are
Immigration Equality envisions a future where LGBTQ and HIV-positive immigrants are celebrated for making our country stronger, where they can enjoy safe haven from persecution, the freedom to live openly as their full selves, and equality for themselves and their families.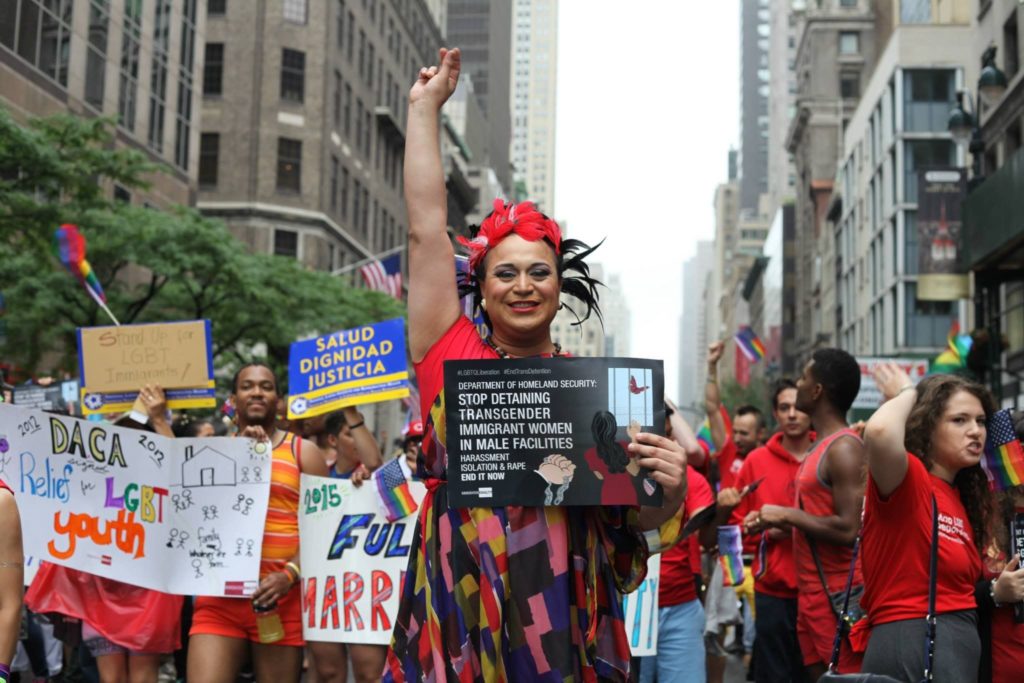 ---
Join Our Team
Immigration Equality is leading the effort to end discrimination in U.S. immigration law, to reduce its negative impact on the lives of lesbian, gay, bisexual, transgender, queer and HIV-positive people, and to obtain asylum for those persecuted in their home countries based on their sexual orientation, transgender identity, or HIV-status.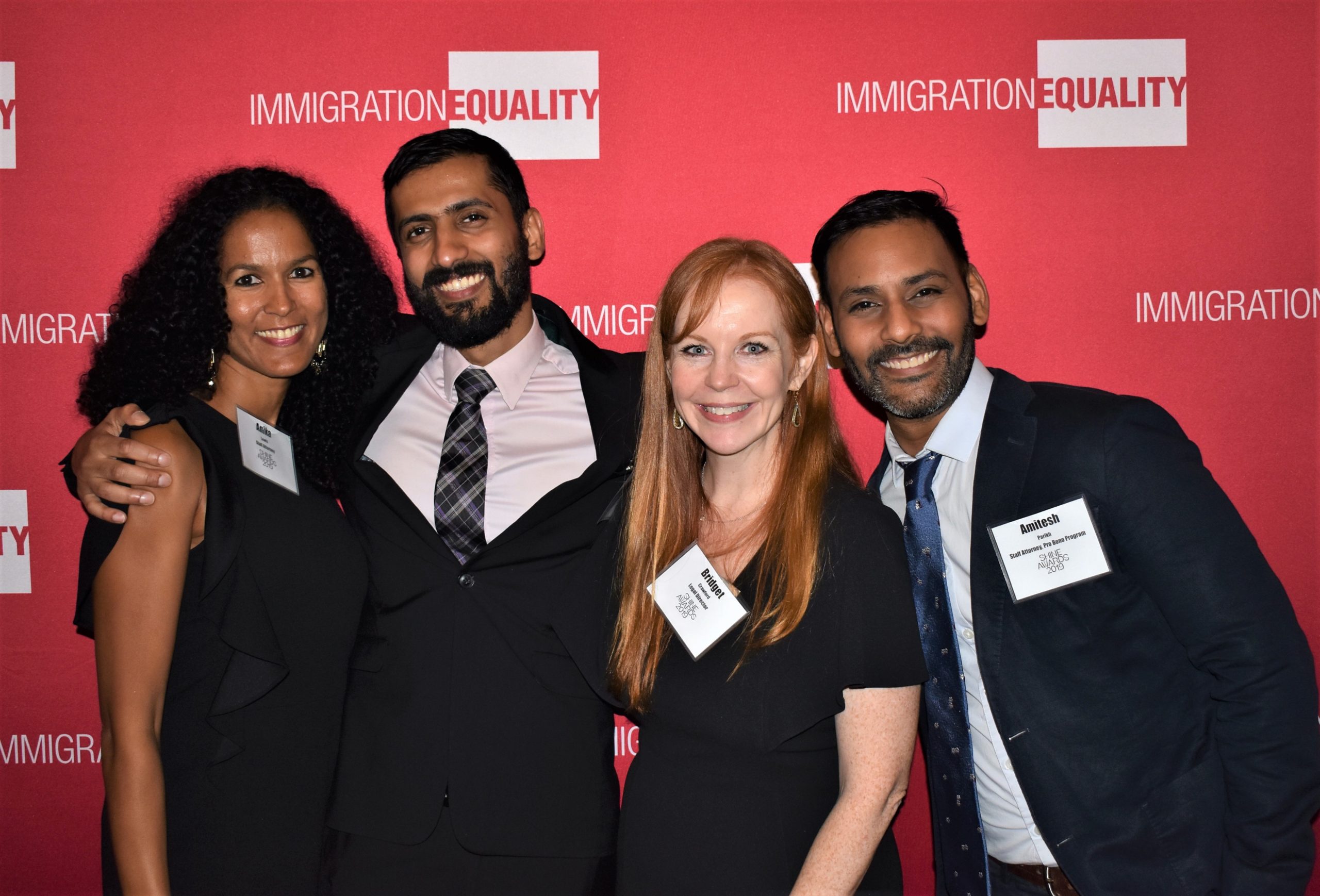 ---
Client Stories
Our clients are kind, brave, and resilient individuals fleeing violence and abuse because of who they are or whom they love. They come from over 70 countries to the United States seeking a safe place to call home. Here are a few of their stories.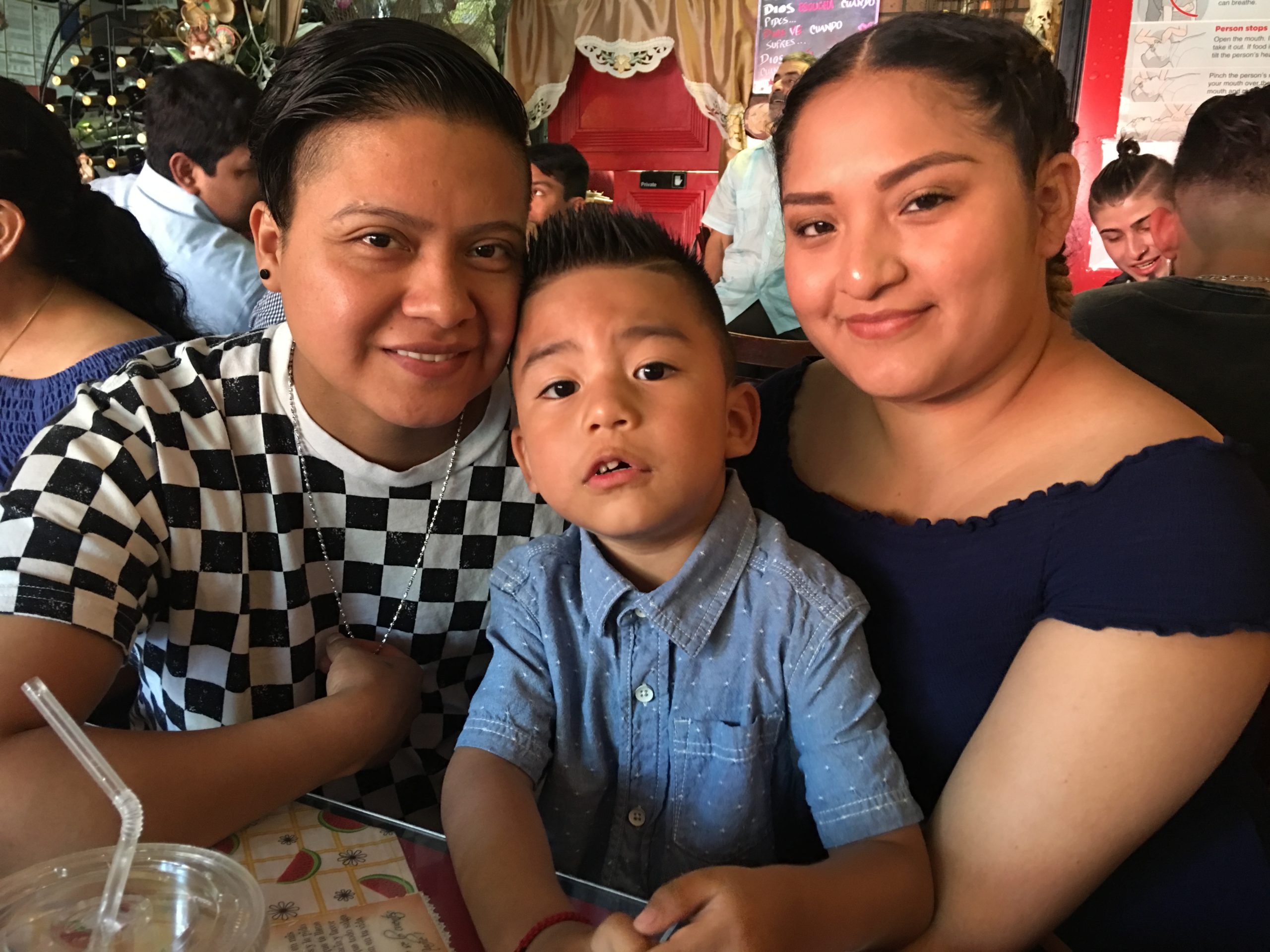 ---
Financials
View Immigration Equality and Immigration Equality Action Fund's financial statements, 990s, and annual updates.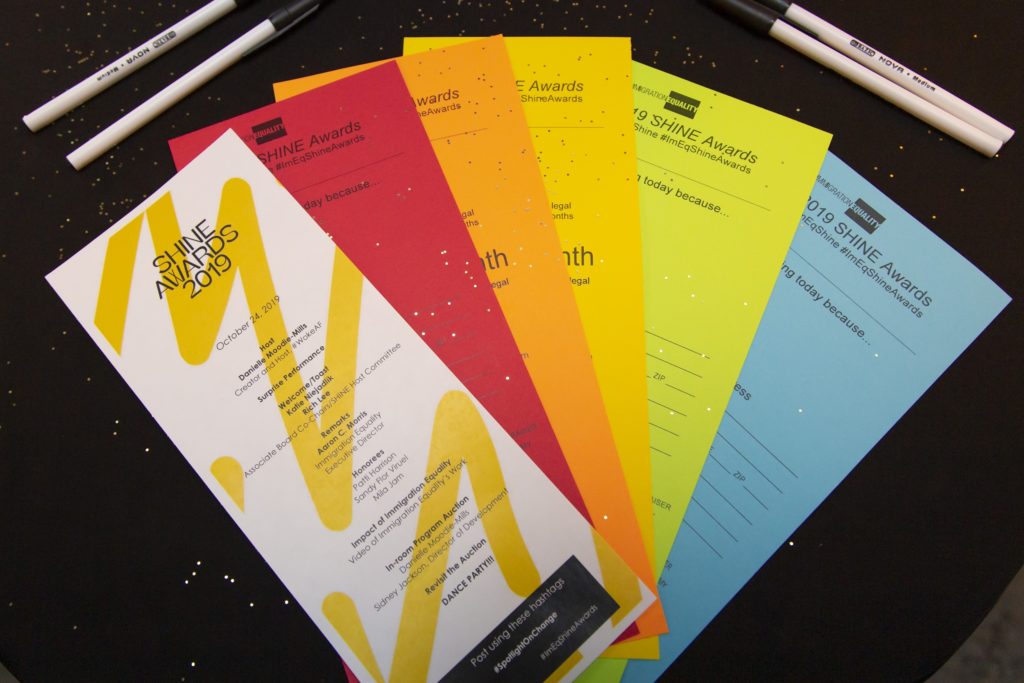 page-about-us.php