Your generosity, time, and talents can have a life-saving impact on LGBTQ and HIV-positive immigrants.
---
Give
Every dollar you give helps us advocate against anti-immigrant policies in Congress and the courts, and win more asylum cases for LGBTQ refugees fleeing persecution.
---
Events
Each year, Immigration Equality represents and advocates for thousands of LGBTQ and HIV-positive immigrants, bi-national couples, and their families. Join us at our special events and support our lifesaving work!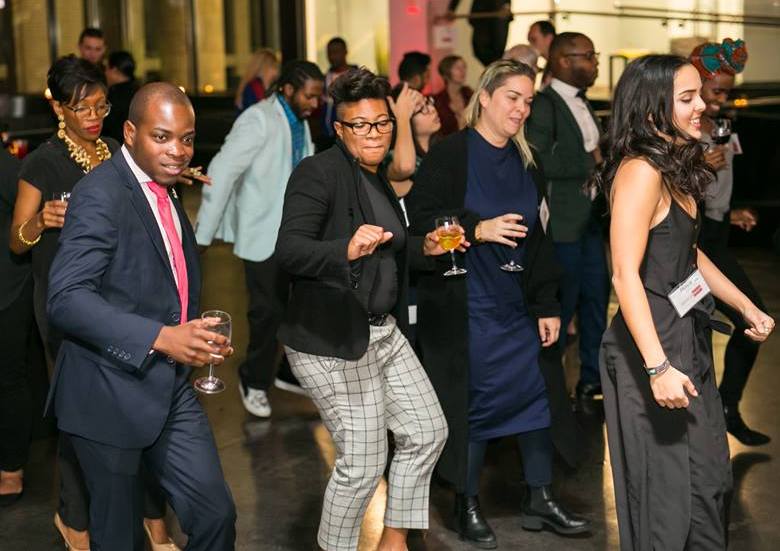 ---
Volunteer
Sharing your time and talents with Immigration Equality can have a life-changing impact – both for you and our clients! You'll meet new people and have some fun along the way.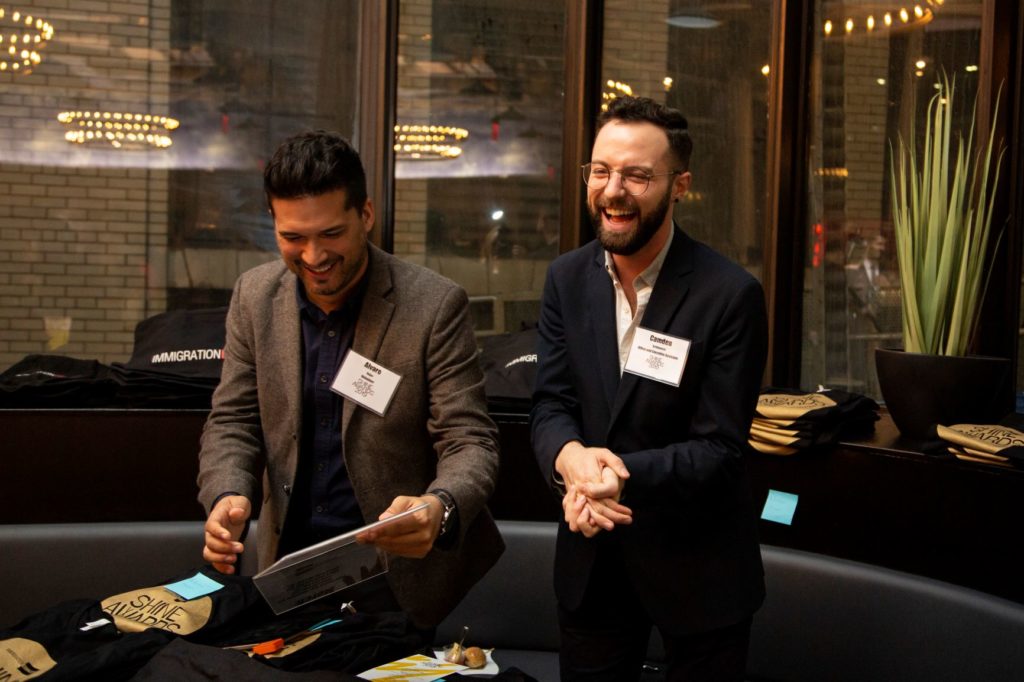 ---
Take Action
Join with thousands of others of supporters to create meaningful change for LGBTQ and HIV-positive immigrants and families.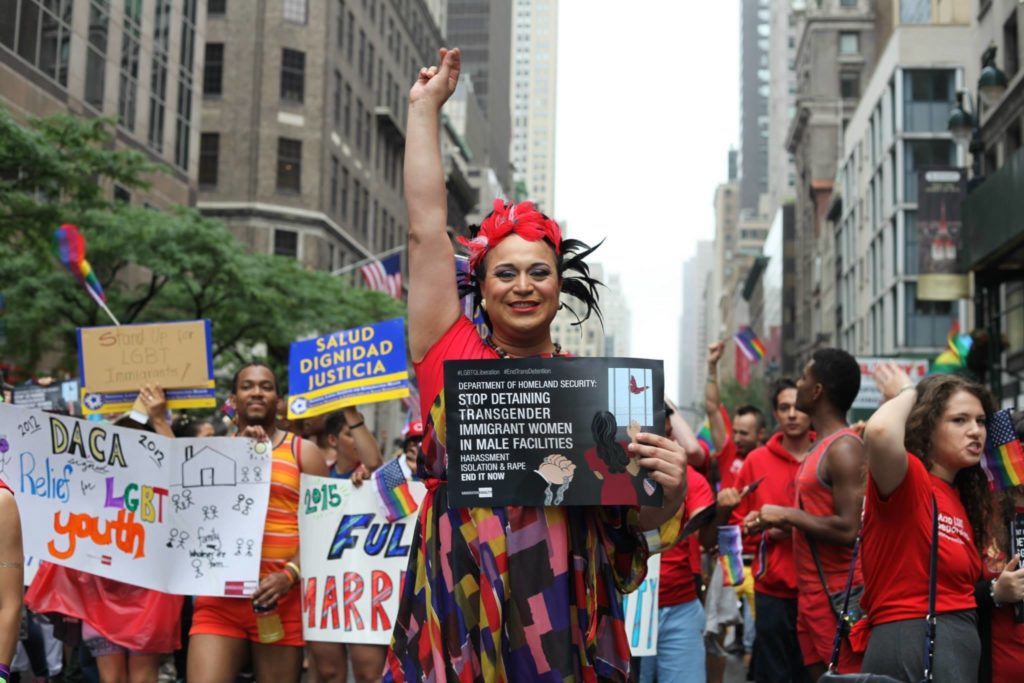 page-get-involved.php