Tarek was arrested in Egypt for kissing another man. Immigration Equality helped him win asylum and start a new life.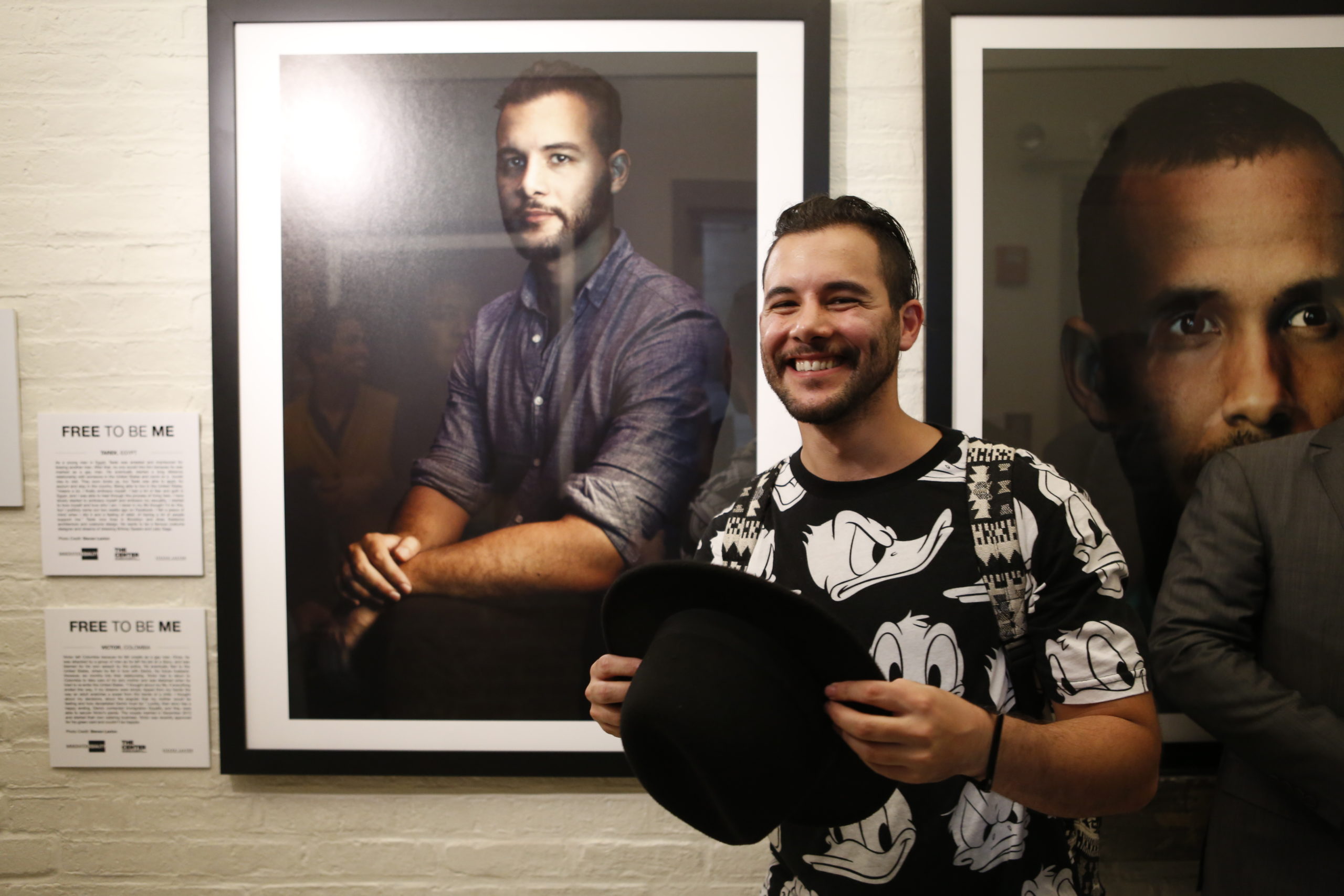 Tarek
My name is Tarek and I am a gay man from Egypt. It is a crime to be gay there. As a young man, I was arrested, persecuted, and humiliated by the police for kissing another man. After my arrest, I was unable to find a job and I lost many of my friends.
I felt like my life was ruined. I eventually started a relationship with a man in the United States. I came here to visit him but we broke up after a month. It was then that I found out about Immigration Equality.
Immigration Equality helped me win asylum and start a new life that I love. Today, I live in Brooklyn and do freelance architecture and costume design. One day, I will become a famous costume designer and dream of dressing Britney Spears and Lady Gaga. I recently designed a custom headdress for Miss Universe Iraq.
Having asylum has changed my life. I came out to everyone I know on Facebook. This would have been unthinkable before I had asylum. But because I have so many people supporting me now, coming out has given me peace of mind and a sense of relief I have never felt before.
single-client-story.php