After writing about his experiences as a gay man, Sergey was targeted in his home country of Kazakhstan. He won asylum and now lives in New York with his husband.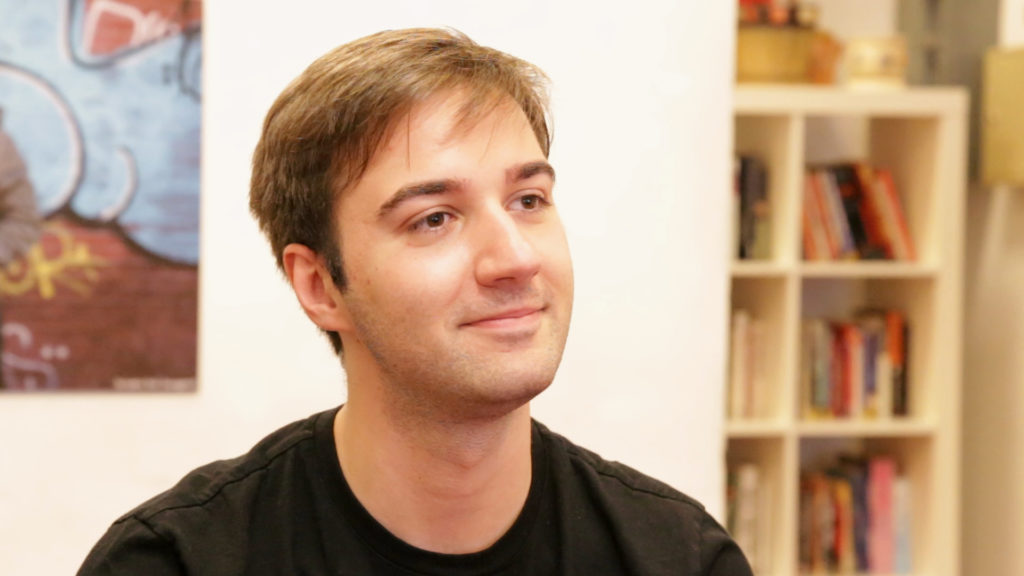 Sergey
Sergey grew up in Kazakhstan where he was taught to believe that being gay was a psychological problem that could be cured. He eventually accepted that he was gay — and that it was ok — but never believed he would be able to come out of the closet.
However, when his work as a journalist and PR manager brought him to the United States, Sergey realized it was possible to live openly as a gay person.
When he returned to Kazakhstan, he was inspired to write about LGBTQ experiences in his home country but was targeted as a result of this brave decision.
He was forced to seek asylum in the United States and now lives in Brooklyn with his husband. He is currently a pre-med student.
single-client-story.php