As a nonbinary person, Ilon couldn't bear returning to a double and dangerous life in Venezuela. Immigration Equality provided them a lawyer, and 6 weeks later, Ilon received asylum.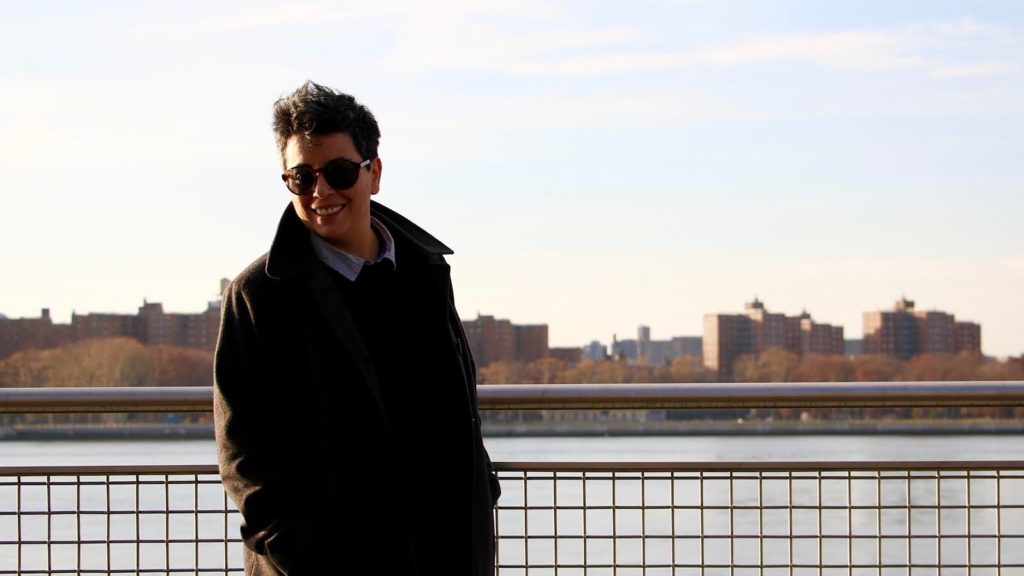 Ilon
My name is Ilon and I am a nonbinary educator, writer, photographer, doctor, asylum winner, and new U.S. citizen. I was born and raised in Venezuela. There, I was an emergency-room doctor, but I had to hide my sexuality and gender identity from my family and friends.
If I wanted to attend an LGBTQ event, I would leave my car somewhere and take a cab so no one would know where I was. I had to hide from police officers. The people who were supposed to protect me targeted me instead. That was my life in Venezuela.
When I came to the United States to continue my education, I discovered what it was like to be free. I couldn't bear the idea of returning to a double and dangerous life, so I made an appointment with Immigration Equality. They gave me a lawyer, and six weeks later, I received asylum.
I feel exceedingly fortunate, and I want people in similar situations to know that there is hope, that things do get better. While I no longer practice medicine because the Venezuelan government refuses to send my paperwork, I found a new career I love, teaching other doctors and writing. In the future, I would like to train doctors to better serve the LGBTQ community.
single-client-story.php