Thanks to Immigration Equality, Gustavo has a future. Winning asylum and beating cancer has inspired him to help others.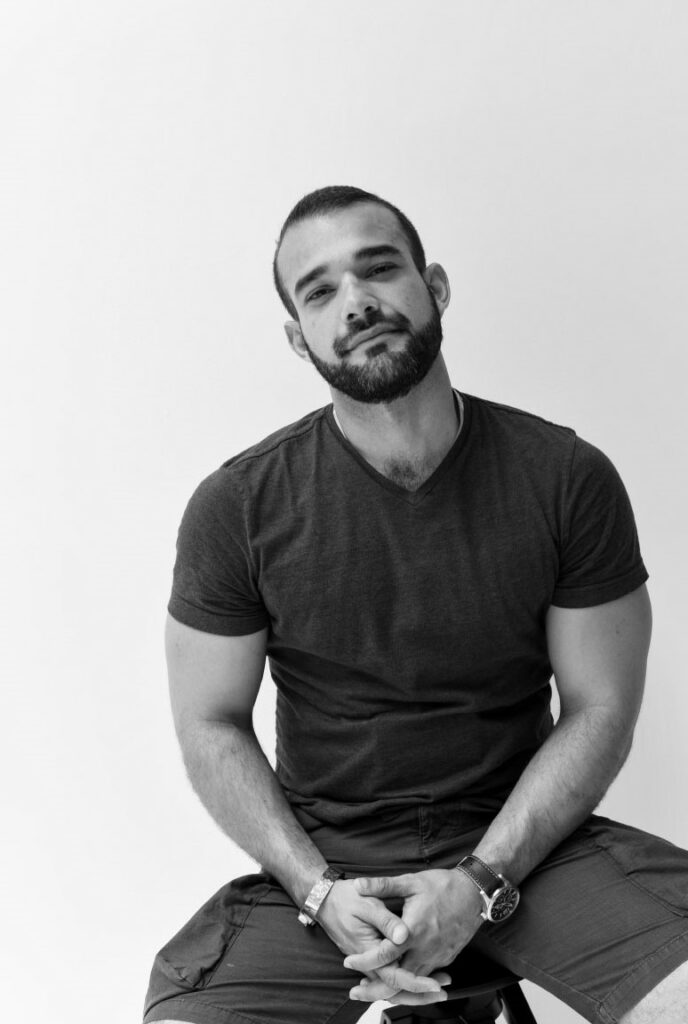 Gustavo
If you told me five years ago that I would be doing yoga every day, studying English, and starting my own nonprofit in New York City, I wouldn't have believed you.
Growing up in a conservative family in Venezuela, I struggled with my sexuality. I faced the hard truth that living openly as a gay man put me at risk of physical abuse. I came to the U.S. with no resources or support network, so I'm extremely grateful I found Immigration Equality. They took on my asylum case without asking me for a penny—and won.
When I left my family and friends behind, I hit my lowest point. I was diagnosed with cancer, and also needed treatment because I'm HIV-positive. Depressed, scared, and alone, I relied on the kindness of strangers to turn my life around.
Thanks to Immigration Equality, I have a future. Winning asylum and beating cancer inspired me to help others. Now that I'm in remission, I'm planning a program in my community to support people battling drug and alcohol addiction.
The amazing lawyers at Immigration Equality inspired me to give back, and I hope they inspire you, too.
single-client-story.php