Stocks and Securities
Donating securities that have gone up in value since you bought them is an excellent way to give to Immigration Equality. In most cases, you will be entitled to an income tax charitable deduction for the full fair market value of the securities on the date of the gift and will not have to report capital gain income.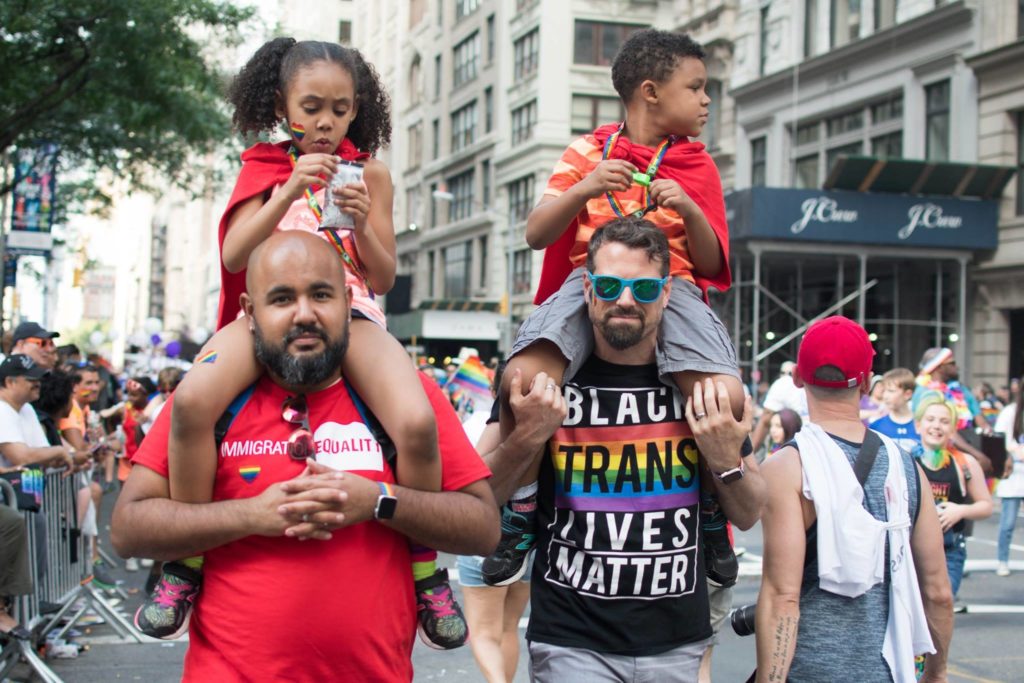 For more information, contact the Development department at development@immigrationequality.org 212-714-2904.
page-template-give.php