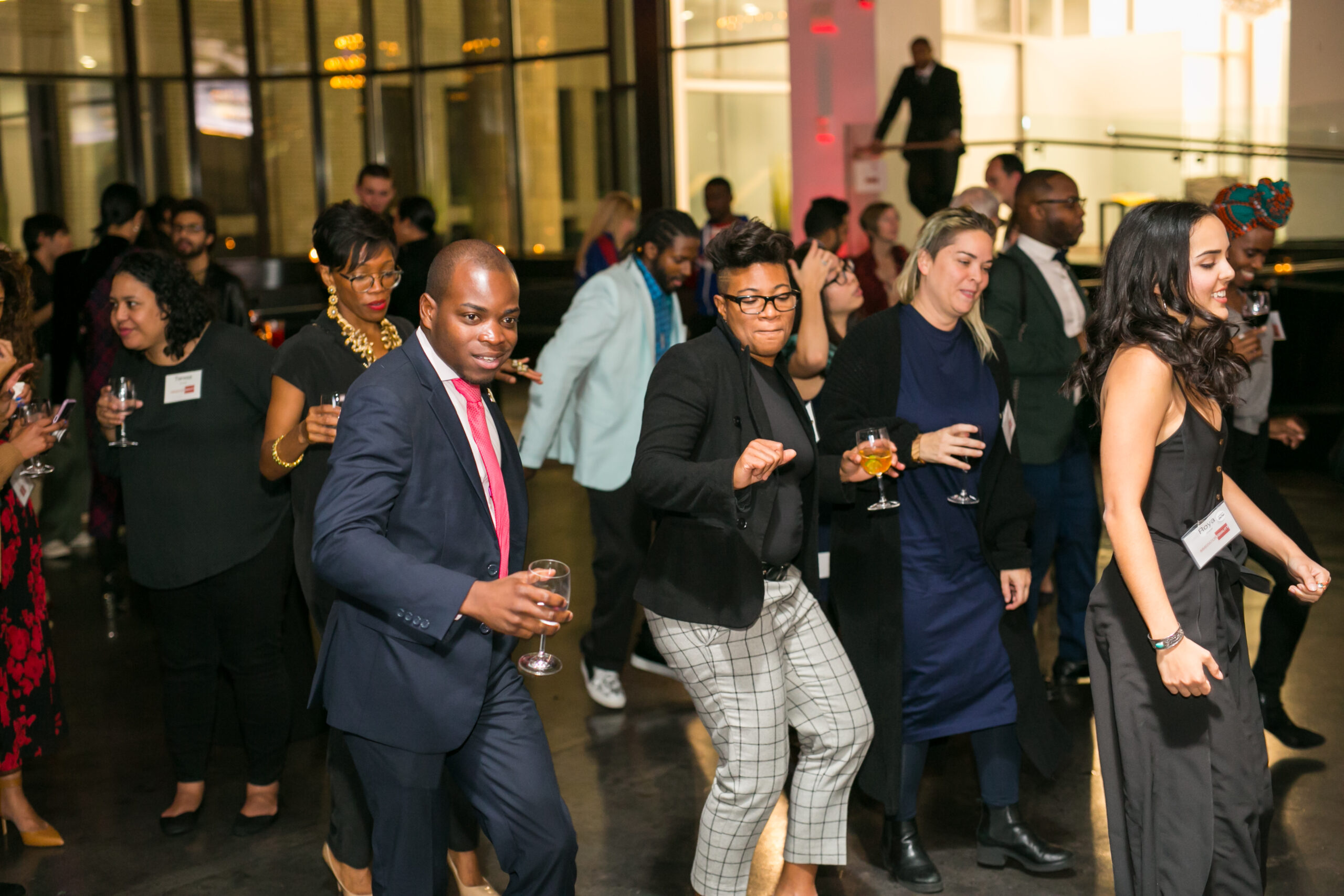 SHINE Awards 2021
October 13, 2021
6:30 pm
Immigration Equality's SHINE Awards pays homage to the leadership and achievements of women and non-binary individuals in the LGBTQ, immigration, and HIV advocacy space. We welcome all of our supporters to celebrate women and corporations who are leading the way for our communities. Proceeds enable Immigration Equality to positively impact the lives of more LGBTQ refugees and immigrants living with HIV.
Become a Sponsor
SHINE is a growing event, bringing with it more opportunity to have your brand seen by young, socially conscious New York City professionals. With multiple tiers and benefit levels available, we can work together to come up with a package tailored to your needs and budget. If you are interested in sponsoring SHINE, please email development@immigrationequality.org
Join the SHINE Committee
Help make this important event a success by joining our SHINE Committee. Lend your talent with a group of like-minded individuals who work together to host our annual fall benefit. This committee requires a minimum $100 ticket purchase and attending occasional committee meetings in person or by phone. You will be asked to provide thought leadership on event branding, honorees, and tickets/sponsorships, as well as promote the event and sell 3-5 tickets to friends. If you are interested, email development@immigrationequality.org.
single-event.php