The nation's leading LGBTQ immigrant rights organization.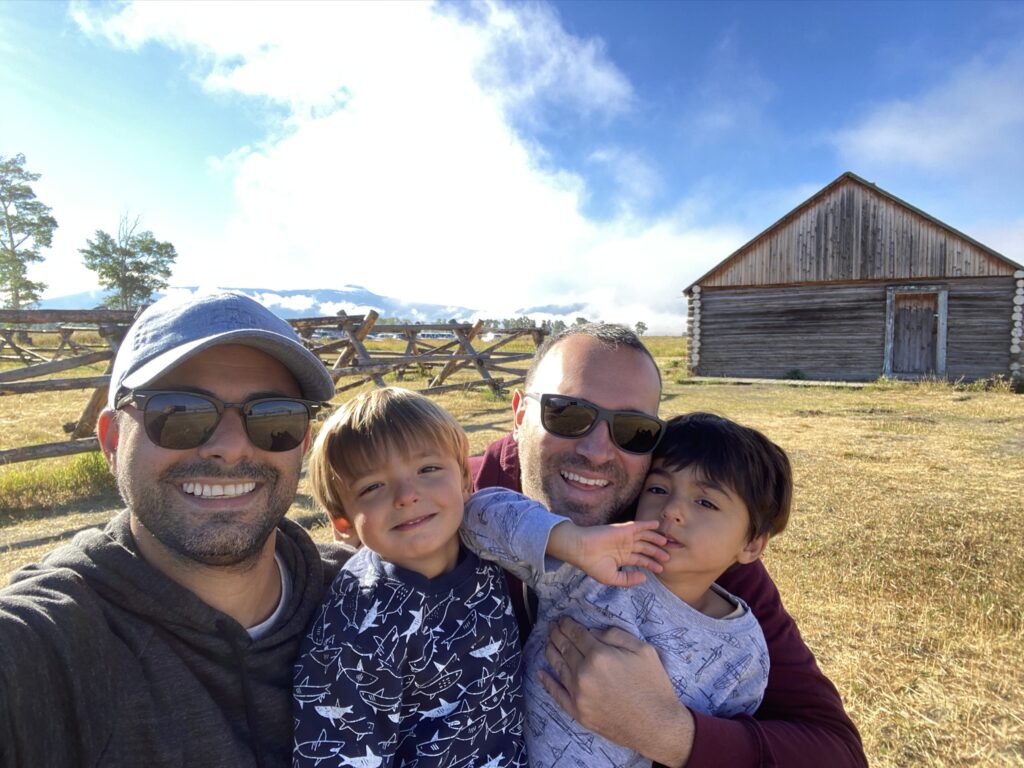 BREAKING: ANOTHER VICTORY FOR LGBTQ FAMILIES!
Today, a panel of the U.S. Court of Appeals for the Ninth Circuit unanimously upheld a lower court ruling recognizing the citizenship from birth of Ethan Dvash-Banks, a twin boy born abroad by surrogacy to Andrew and Elad Dvash-Banks, a married gay couple.
Read the full press release here
---
Join the movement for LGBTQ and HIV-positive immigrant rights.
---
Client Stories
front-page.php