The nation's leading LGBTQ immigrant rights organization.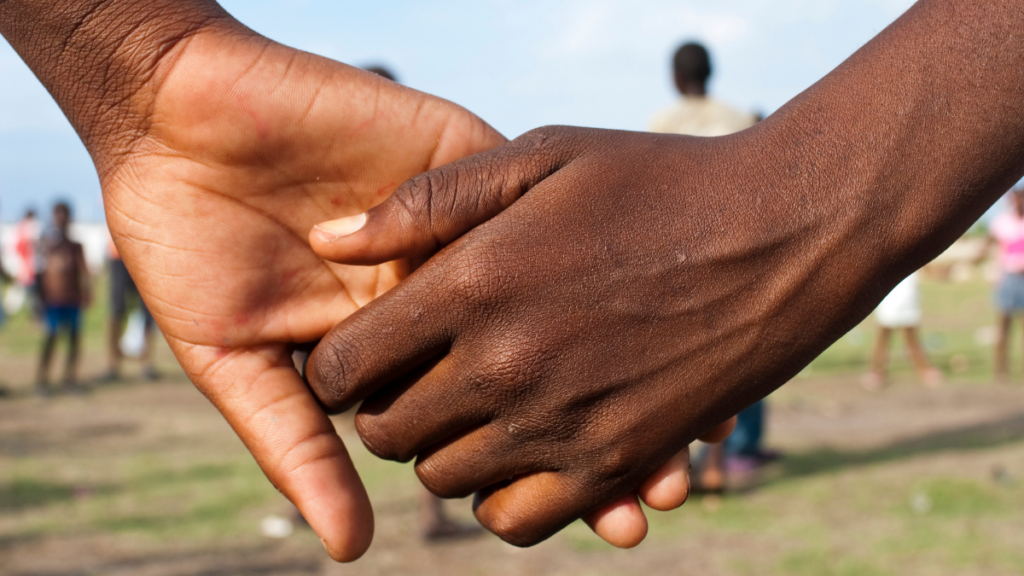 Immigration Equality Denounces Biden Administration's Expulsion of Haitian Migrants and Asylum Seekers
Over 10,000 Haitian migrants and asylum seekers are waiting at America's doorstep, but the Biden administration won't uphold their basic right to ask for protection.
Many of these people are asylum seekers who face grave danger if returned to Haiti. President Biden must end Title 42!
Sign the Petition
---
Join the movement for LGBTQ and HIV-positive immigrant rights.
USCIS Ends Discriminatory Policy Against Queer Families! The Agency Now Acknowledges Marriages of Same-Sex Couples and Their Right to Confer U.S. Birthright Citizenship to Their Children.
---
Client Stories
front-page.php