The nation's leading LGBTQ immigrant rights organization.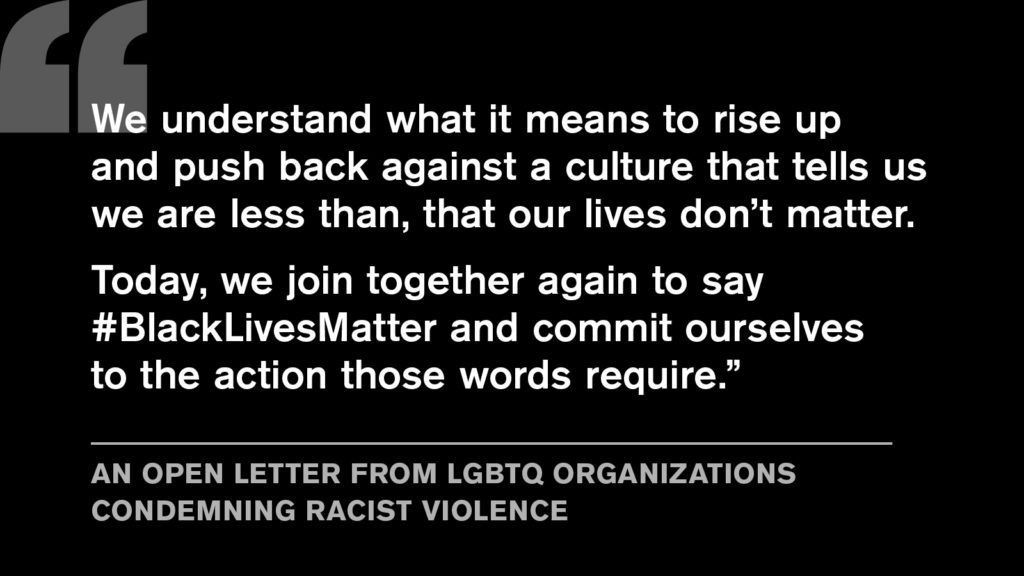 "If you are neutral in situations of injustice, you have chosen the side of the oppressor." Those words, written over 30 years ago by Archbishop Desmond Tutu, remind us that indifference can…

Tell ICE to Free All LGBTQ Asylum Seekers from Detention Now
Yani, a lesbian asylum seeker from Cuba, is one of the many LGBTQ asylum at risk of contracting COVID-19 in detention. Add your name to demand ICE release them immediately.
Sign the Petition Today
---
Join the movement for LGBTQ and HIV-positive immigrant rights.
---
Client Stories
front-page.php