The nation's leading LGBTQ immigrant rights organization.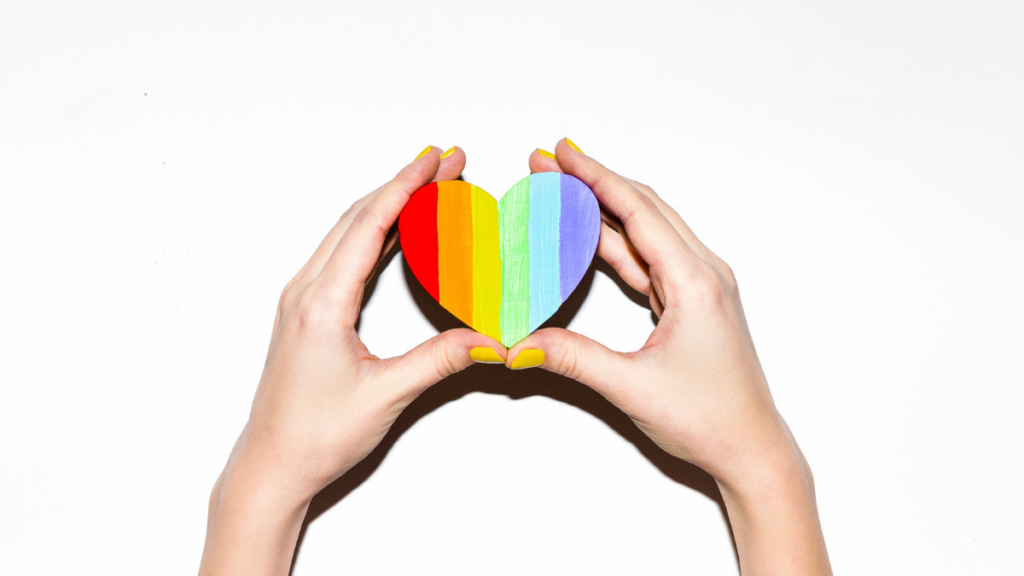 Immigration Equality Responds to the Plight of LGBTQ People in Afghanistan
Now that airplanes are no longer taking off, there are still scores of people who need urgent evacuations. And there is still time to save lives.
We must all work together to find safe passage for those in our community who need to leave.
Read more
---
Join the movement for LGBTQ and HIV-positive immigrant rights.
USCIS Ends Discriminatory Policy Against Queer Families! The Agency Now Acknowledges Marriages of Same-Sex Couples and Their Right to Confer U.S. Birthright Citizenship to Their Children.
---
Client Stories
front-page.php