President Biden and Secretary Mayorkas Must End Trans Detention!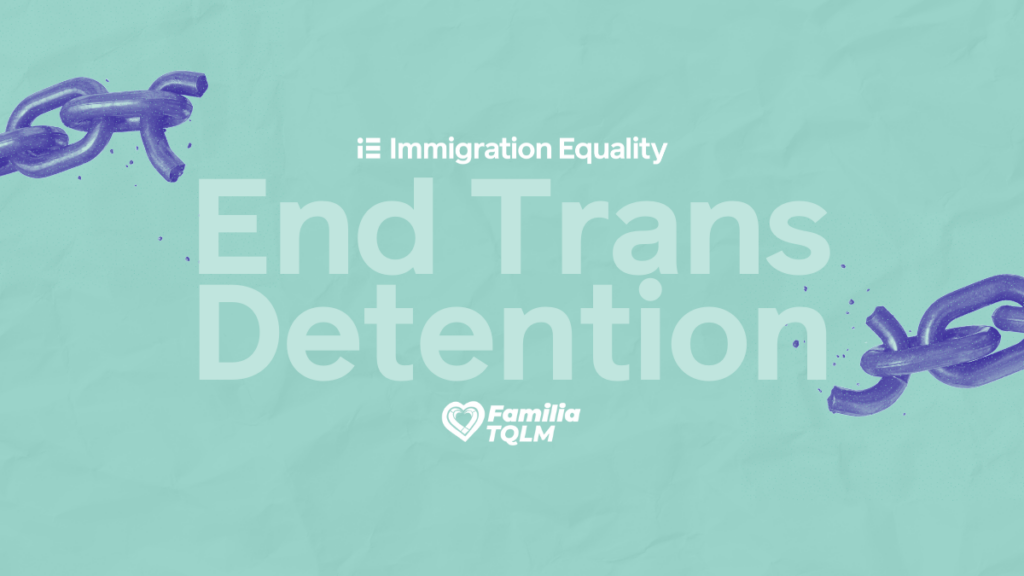 Transgender asylum seekers often flee persecution in their countries of origin, but instead of finding safety in the U.S., they face abuse, cruelty, detention, and deportation at the hands of Immigration and Customs Enforcement (ICE).
We call on Biden and Mayorkas to immediately release all transgender people, people living with HIV, and people with medical conditions from ICE custody. Victoria Arellano, Roxsana Hernandez, and Johana Medina are three transgender women living with HIV who died because of ICE's willful negligence. Not one more death!
We also demand the Biden Administration ensures transgender people have the resources to live safely after being released from detention, including access to safe housing and employment so that trans people can survive and thrive.
Celebrate our existence as trans, queer people and #EndTransDetention now!
page.php