Yaming is a PhD student, a proud gay man from China, and an Immigration Equality client.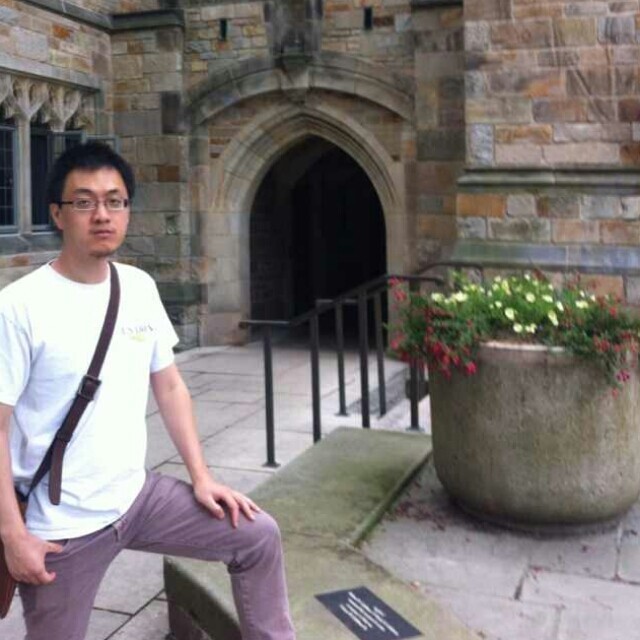 Yaming
My name is Yaming and I am a PhD student. I am also a proud gay man from China, and an Immigration Equality client.
I first came to the United States for school and work in 2004. Here, I lived openly as a gay man and got involved in the LGBTQ community. In 2009, I went back to China for work. Even though I didn't feel free, I thought I could live there with the support of my family and friends. That changed when I was arrested by the police for being gay. They hurt and humiliated me, and afterward, my life felt like a nightmare. I was always afraid and didn't feel fully human — I even considered suicide.
In 2011, I returned to the United States to begin a master's program. I eventually applied for asylum on my own, but I received notice that my application was likely to be rejected. I again felt a sense of despair. I realized I needed help. Thankfully, I found Immigration Equality through an internet search. They fought for me for two years until we won. It was a long process, but it was worth it.
My application was finally approved on my birthday in April 2017. It was the best day of my life. I finally felt like a free person.
I would like to thank everyone who has helped me. I may not know your name, but without you I couldn't be who I am today. With your support, I was given a new life without fear. I just submitted my application for a green card, and can't wait to receive my doctorate and begin the next stage of my life in this country.
single-client-story.php