Oscar's family and community in Mexico wouldn't accept him as a gay man. Now that he has asylum, he feels supported and has opportunities he couldn't access before.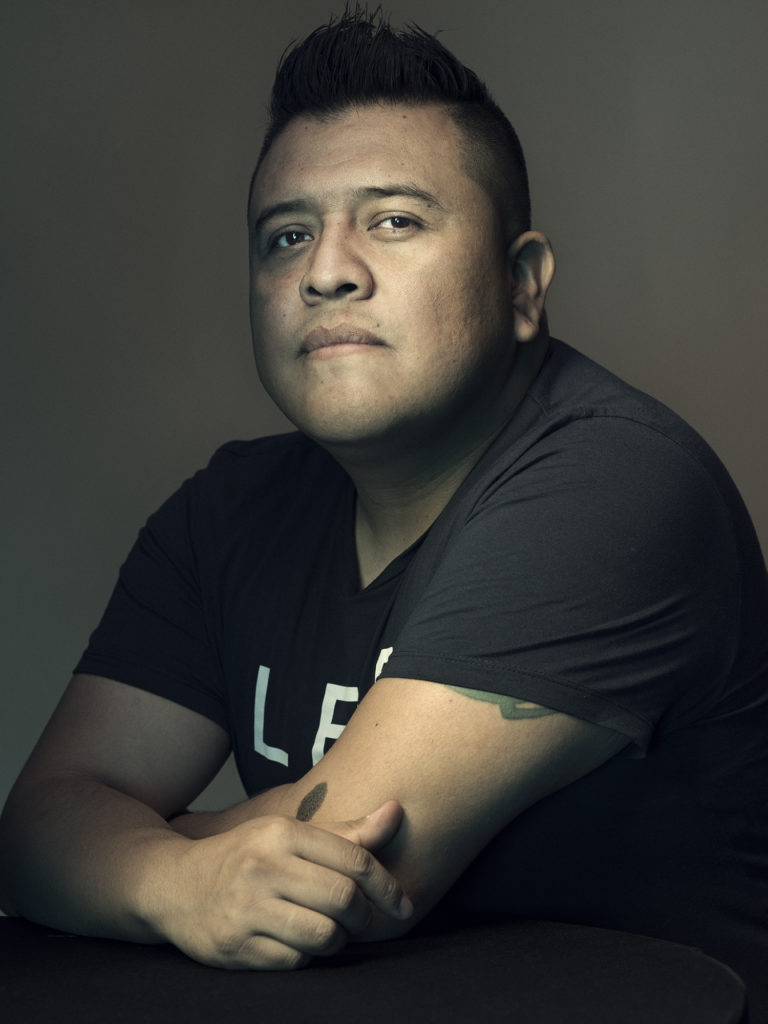 Oscar
Oscar knew his family wouldn't accept him as a gay man. He feared them, as well as his neighbors and schoolmates, and eventually decided to make the dangerous journey from Mexico to the United States.
His migration lasted a grueling three weeks. While he no longer lives in fear due to his sexuality, things have not been easy on this side of the border. He has been unable to rely on extended family and experienced a severe illness last year.
However, now that he has asylum, he feels supported and has opportunities he couldn't access in Mexico or the United States when he was undocumented. Oscar loves to cook and dreams of owning a restaurant. About his life in the U.S. he says, "I feel more free."
single-client-story.php