Mikaela is a proud trans woman who fled for her life from Perú. With Immigration Equality's guidance, she won asylum in the U.S.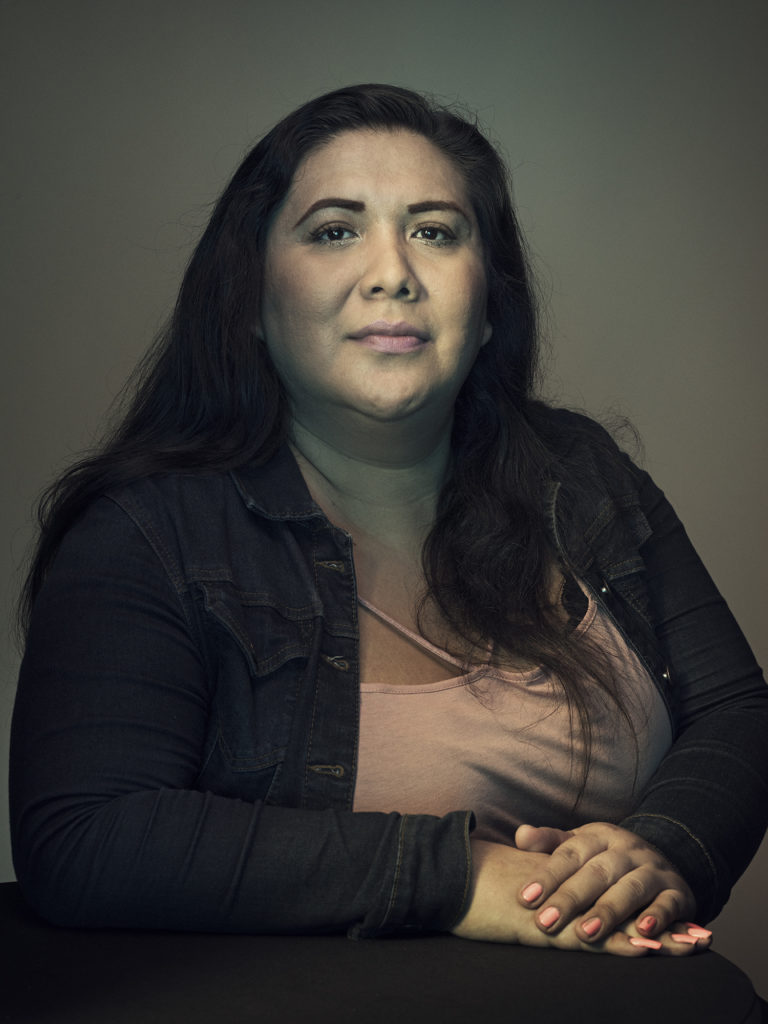 Mikaela
My name is Mikaela and I am a proud trans woman and an immigrant from Perú. My life in Perú was very hard because of transphobia. I had trans friends who were older than me who were killed, and I felt that if I stayed there that would be my future too. It felt like a place where death was waiting for me.
A religious organization helped me to secure a visa to the United States in 2003. When I decided to stay in the U.S., I went to many organizations, but none were able to help me. Finally, in 2010 a friend told me about Immigration Equality, and I feel so blessed to have found them.
Immigration Equality opened a door to my future, a door to my life. I applied for asylum, and they guided me the whole way. They are wonderful people who truly help from the heart.
The feeling of receiving asylum is something I can't explain. I had spent so much time with my head down, not knowing my destiny or future. When I heard my asylum application was approved, I felt true happiness. I realized the wait was worth it, the tears were worth it, everything was worth it. And it was all thanks to Immigration Equality's help.
Life is much easier now that I'm no longer afraid. Two years ago, I got married and I hope to one day adopt kids and become a mom. I'm committed to ensuring that every day is a day in which we celebrate trans people; I know Immigration Equality is too.
single-client-story.php