Marlon never felt safe as a gay man in Colombia. After being brutally attacked, he came to the U.S. Immigration Equality helped him file for asylum.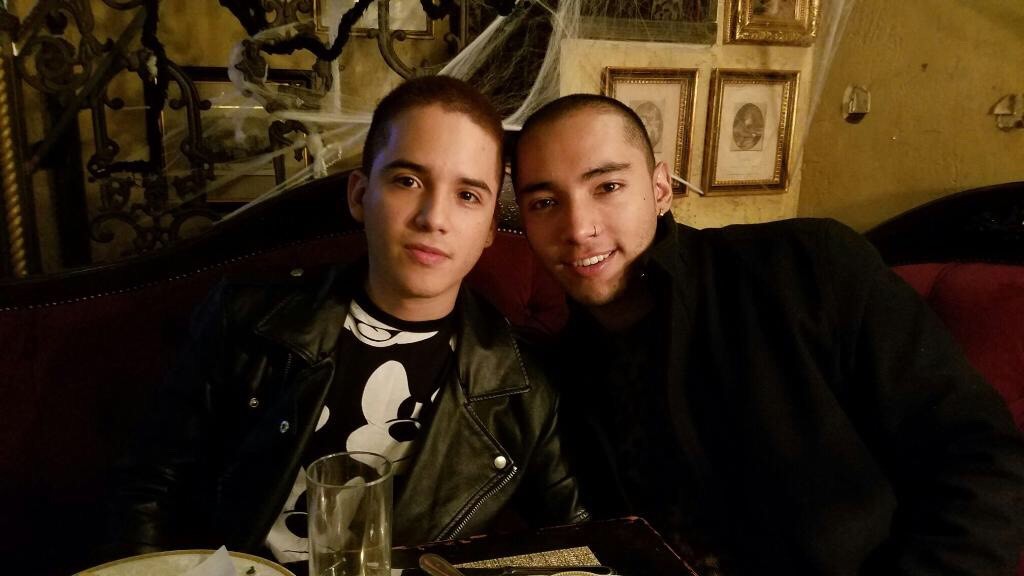 Marlon and Julian
I never felt safe as a gay man in Colombia due to the constant threat of homophobic violence. After being brutally attacked by a group of men in Bogotá in 2014, I visited New York, where I immediately felt protected. Today I live there safely with my husband Julian.
After coming to the U.S., I found Immigration Equality and they helped me file for asylum. It was a two-year process, but during that time I started school, learned English, and fell in love.
Julian was a childhood friend of mine in Colombia. I always had a crush on him growing up, and we reconnected over social media when I was in New York. He came to visit me, and we realized that we had to stay together. We got married, and Immigration Equality was able to secure asylum for both of us. Now we can pursue our dreams together.
Growing up I aspired to be an actor, and now I am pursuing that dream, completing acting classes and auditioning. Julian is a professional graphic designer and is studying English at CUNY. Together, we have a Persian cat, and one day hope to adopt kids.
I am a very positive person and believe in transforming bad into good. Bad things have happened to me but I have persevered and turned my life into something I love, something full of possibility
single-client-story.php