A powerful, inspiring transgender activist, Ishalaa had to leave Mexico in search of safety in the U.S. Immigration Equality successfully fought her deportation.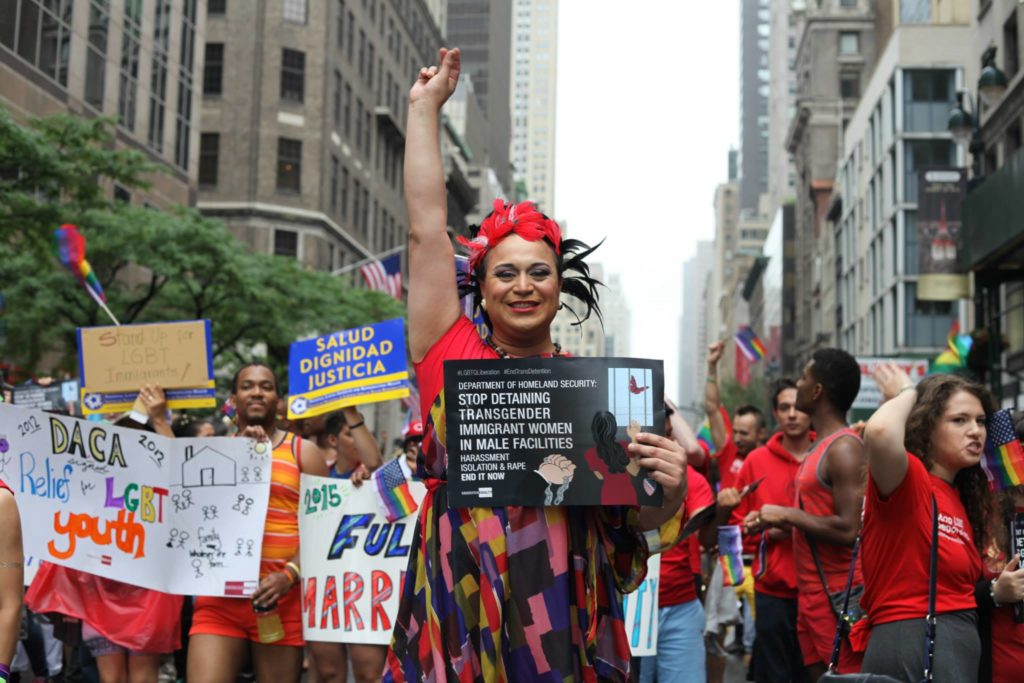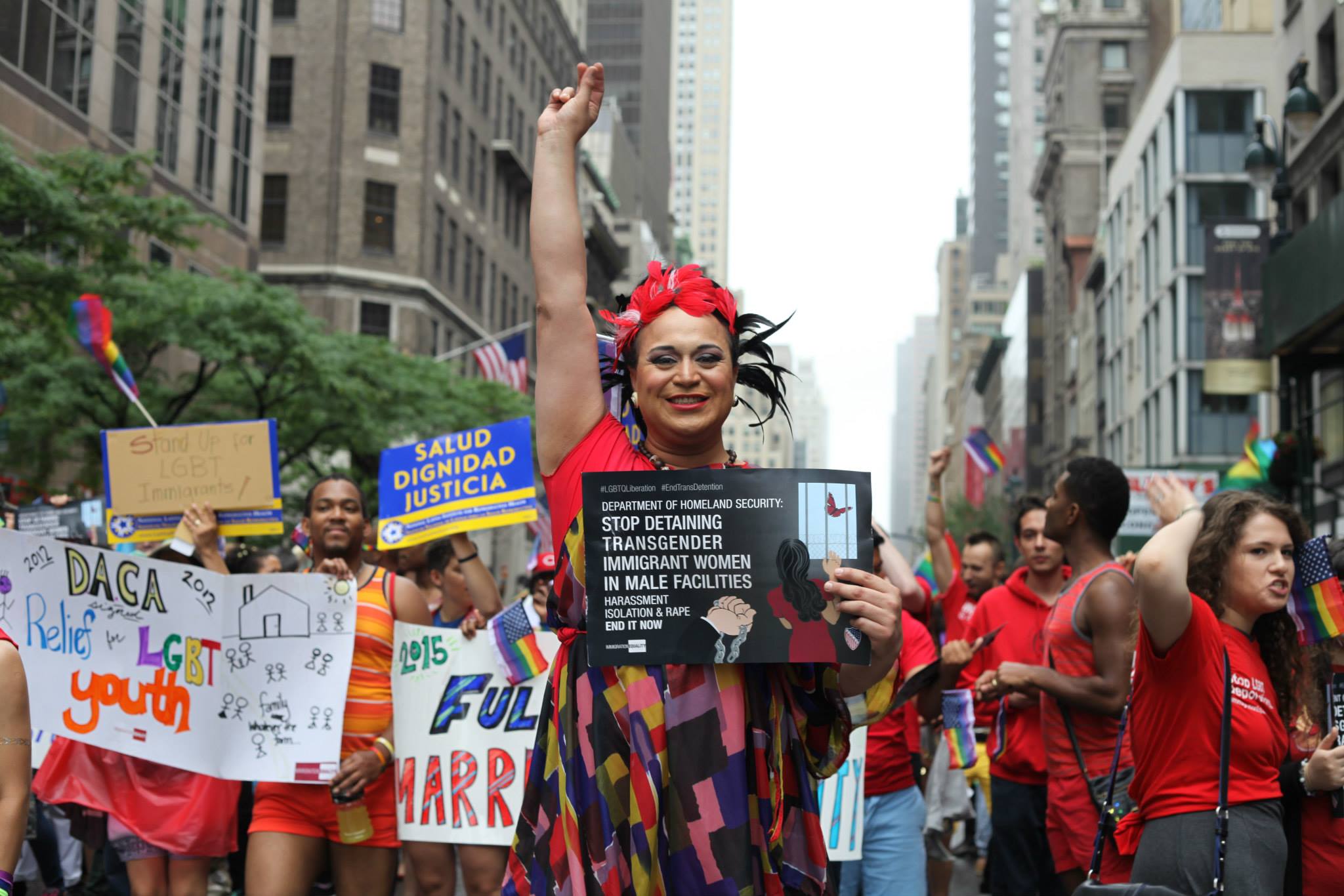 Ishalaa
A powerful, inspiring Mexican transgender activist, Ishalaa was the lead spokesperson for her local LGBTQ rights group in Mexico and organized protests against an anti-LGBTQ gubernatorial candidate in her state. After receiving death threats, Ishalaa made the difficult decision to flee for safety.
After presenting herself at the U.S. border, Ishalaa was locked away in detention for over a month before she was released on bond. Two and a half years later, together with Milbank Pro Bono Fellow Alex Barlow, Ishalaa went to Phoenix, Arizona, to fight her deportation.
Alex argued the case before the Immigration Court and we won. Though she had to leave her Mexican activist community in search of safety in the U.S., Ishalaa remains an activist and works for the Translatin@ and GLB immigrant communities.
She works as a case manager at a community health center and says, "I am so fulfilled, so happy. I am also a full-time student majoring in political science… [my] goal is to become a lawyer. I'm a busy girl, but it was something I was fighting for and I finally have it. It feels great to have my life together again."
single-client-story.php