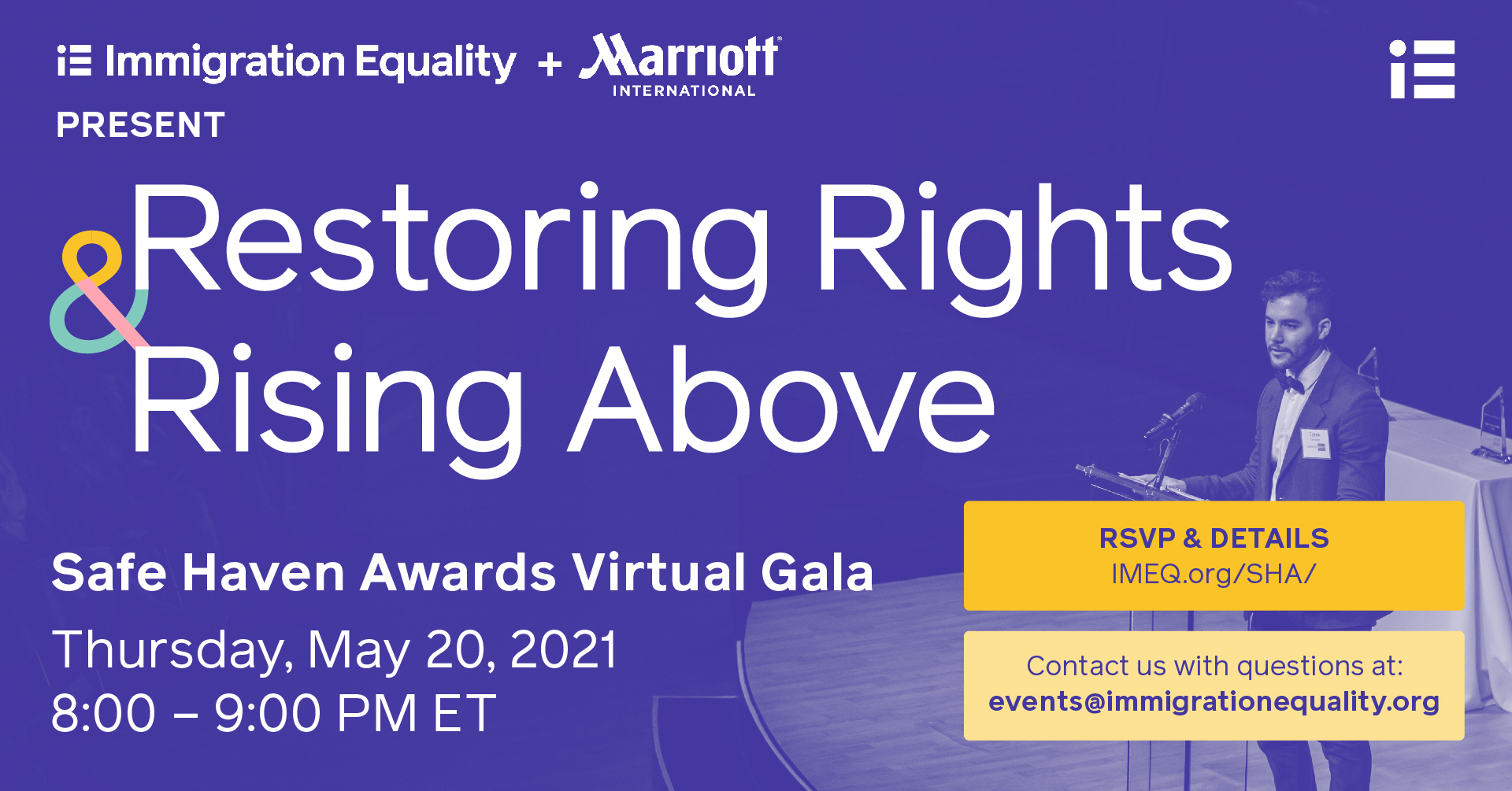 Safe Haven Awards 2021
May 20, 2021
8:00 pm
RSVP for the Safe Haven Awards 2021
The Safe Haven Awards celebrate our extraordinary clients from around the world. We also honor the unyielding dedication of our pro-bono attorney partners, and give thanks to our strongest corporate supporters. Each Safe Haven Award winner has demonstrated exemplary support for Immigration Equality and our clients.
Presented by

Become a sponsor
Safe Haven sponsorship is a perfect opportunity for your brand to be seen by passionate, driven lawyers in our pro-bono network. With multiple tiers and benefits available, we can work together to come up with a package tailored to your needs and budget.
---
Join the host committee
Be an integral part of the event's success by joining the host committee. We offer several price points with multiple benefits available for your generosity – including name recognition on the Safe Haven Awards website and in the program booklet. Serving on the Host Committee requires no time commitment, and your financial contribution provides lifesaving resources.
---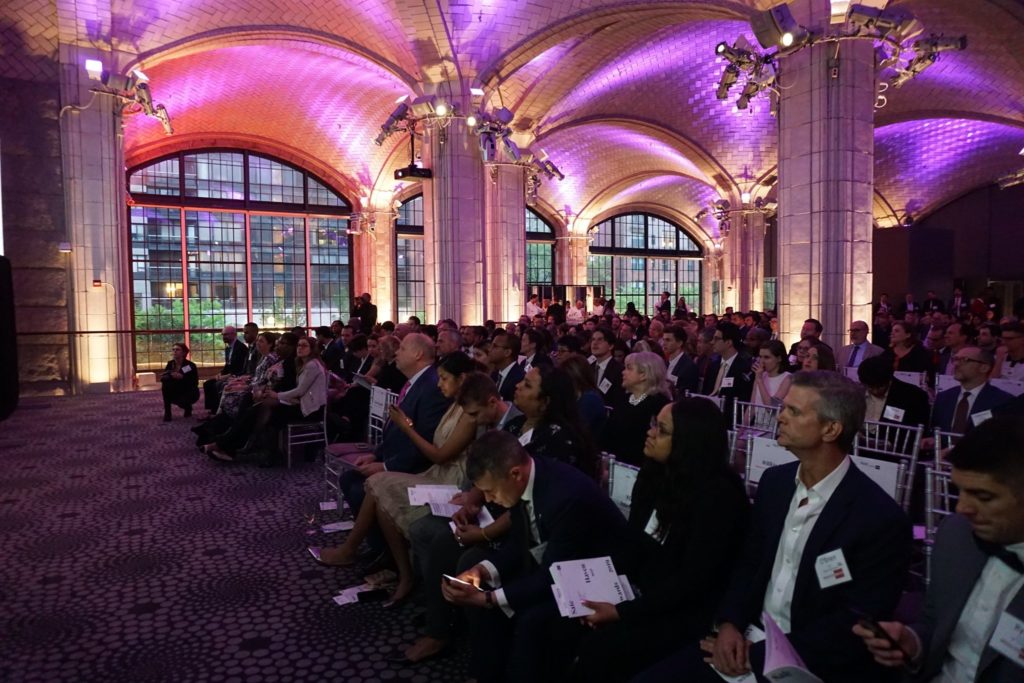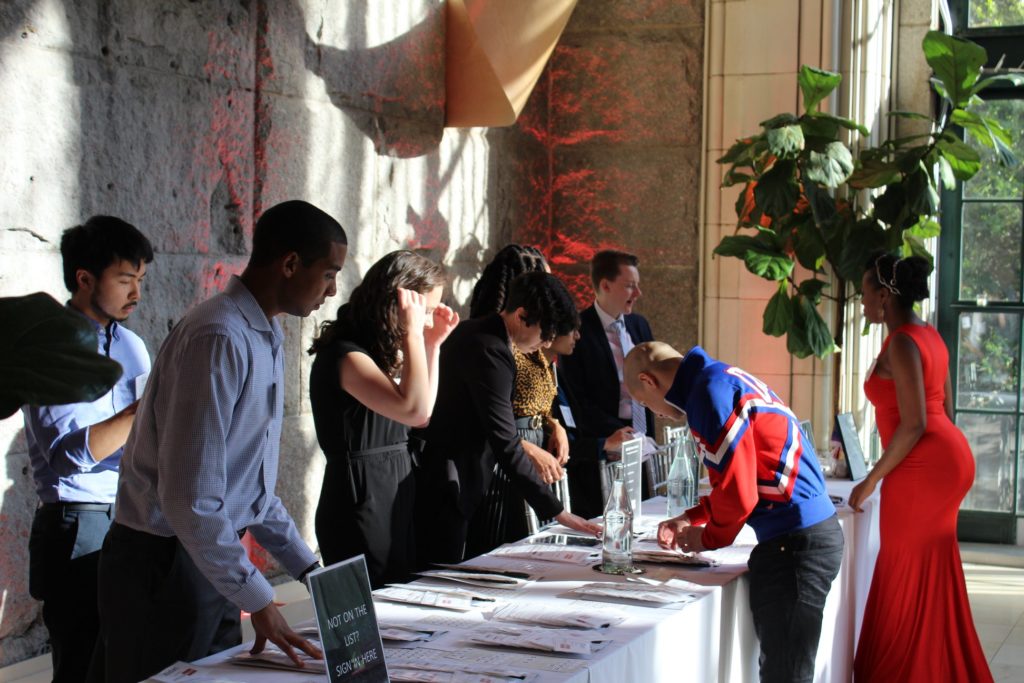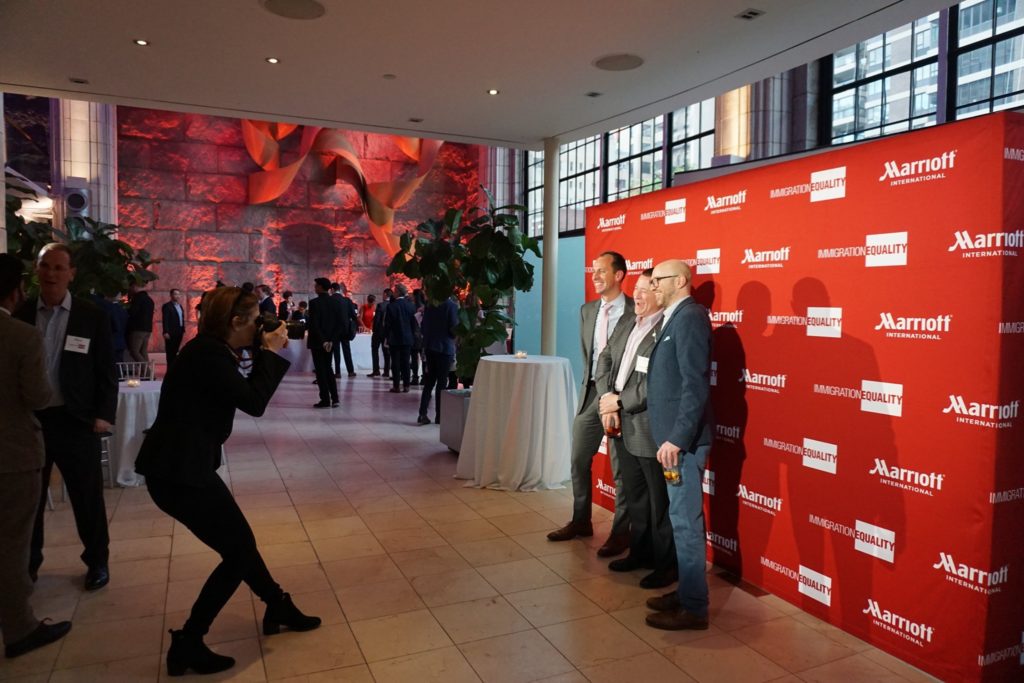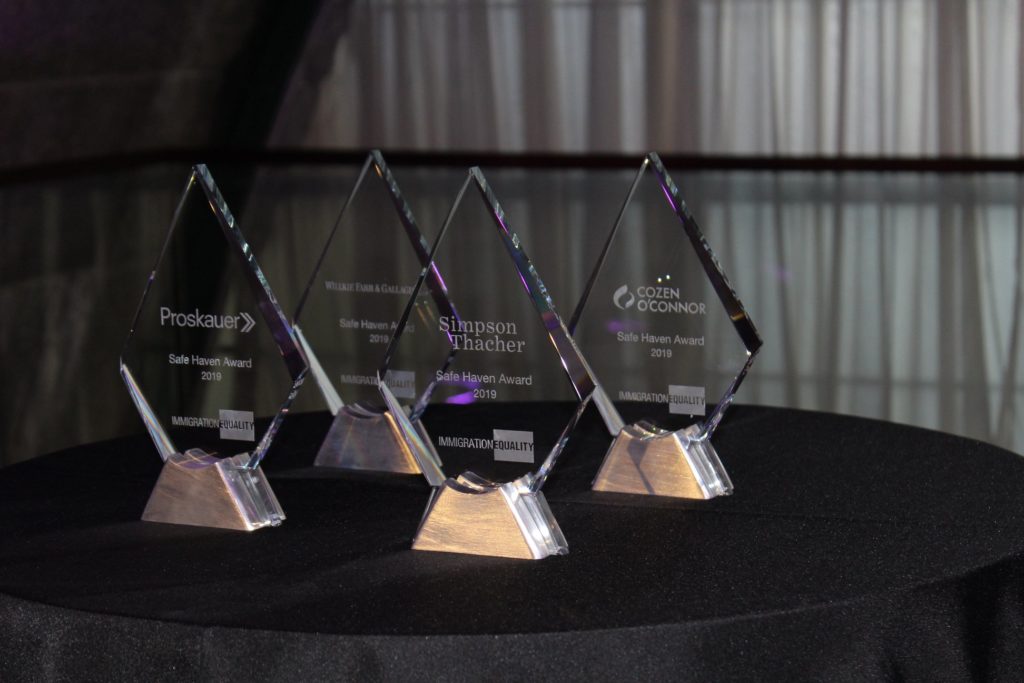 single-event.php