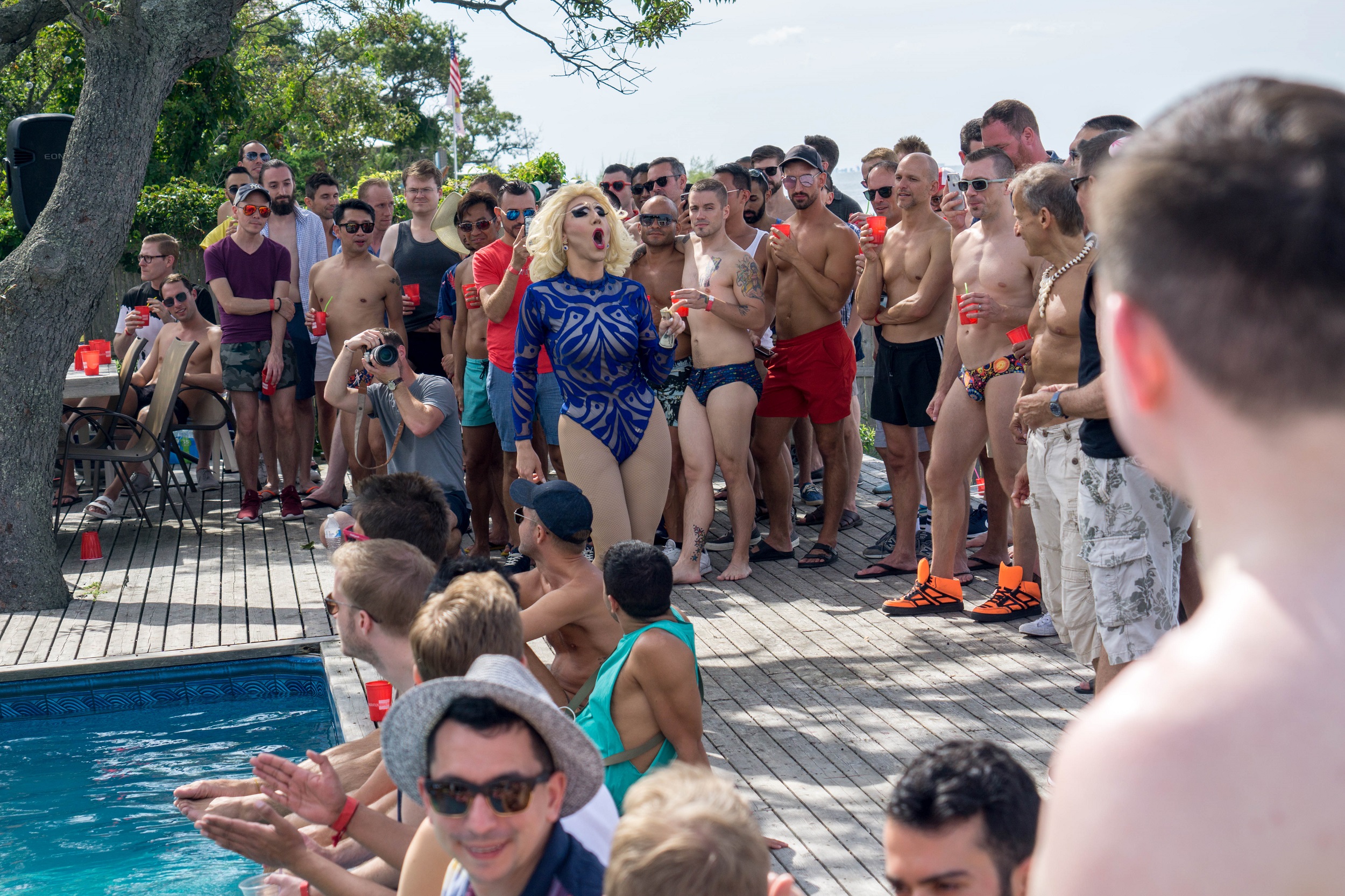 LIBERATION Fire Island
August 28, 2021
2:00 pm
LIBERATION Fire Island is a fundraiser to support LGBTQ and HIV-positive immigrants and their families. This year we're returning in-person to Fire Island on August 28th!
Join Immigration Equality in Fire Island Pines on Saturday, August 28, 2021, as we celebrate the life, love, and success of our clients.
Saturday, August 28, 2021
2:00PM – 6:00PM
Check out our photos from previous years:
LIBERATION Fire Island
Become a Sponsor
Want to have your brand featured at one of our summer events? We have sponsorship opportunities at every level, geared to match your interest in brand awareness.
single-event.php