Client Advocates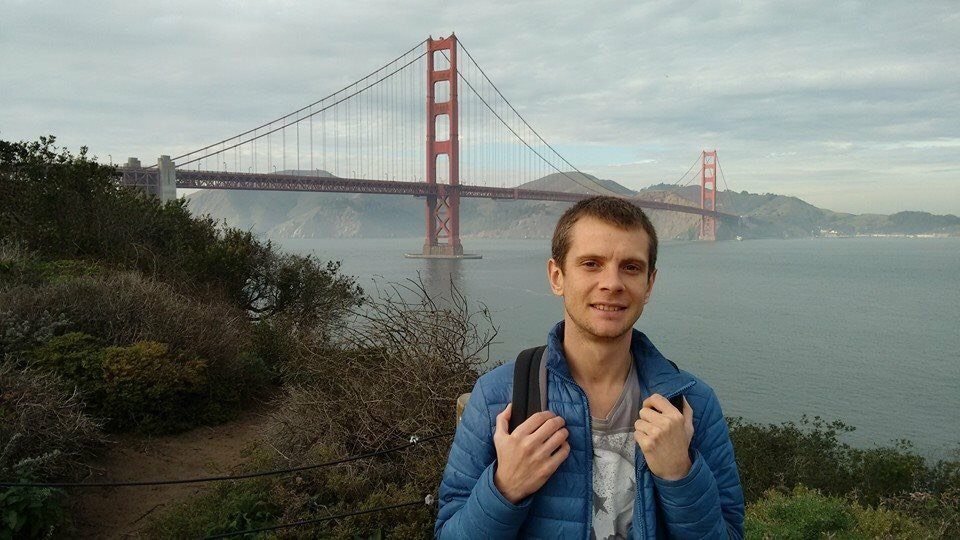 At the core of our mission it is our role to partner with LGBTQ immigrants to create the social change they deserve. Every time we secure policy reform, draft or edit a bill with a member of Congress, or educate the public on how to demand the democracy they deserve, we do so hoping that today's vision for the future will create a better reality. From our deep well of clients, we find the activists and agitators to demand that people in power protect and defend human rights.

For example, in 2019, our client Denis Davydov testified before the House Judiciary Committee in support of the Dignity for Detained Immigrants Act, then spoke at a press conference about his story.

He shared the life-threatening conditions he faced in immigration detention. As a gay man living with HIV, he applied for asylum in the U.S. to escape brutal, homophobic attacks in Russia. But despite his status as an asylum seeker, he was arrested by ICE.

Immigration officers put him in handcuffs, ankle bracelets, and wrapped a chain around his waist. Because he is HIV-positive, each of the 46 days he spent in detention put his health in danger.

With the help of Immigration Equality he was released and continues advocates for the safety and freedom of all LGBTQ and HIV-positive immigrants.
page.php